I have really enjoyed my visit. Daniels holistic approach helped to balance my body. The steps were quiet simple and really applicable to my life style.. A great balance of science, art of naturopathy, food recommendations and mindfulness.
Rachael
"Be kind to yourself, have food as medicine"
Balanced Whole Plant-based/vegan diet door to Wellness and Longevity
Daniel 's passion is in Life-style medicine. He believes that food is and can be your medicine for life. Has been eating Whole Plant-based diet (WPBD) or if you like well balanced Vegan diet for the last 25 years, supporting over thousands of clients with their transition to Whole-plant/vegan based diet.
It is not as simple as stop eating meat and animal product, our body needs an essential nutrients to function optimally.
Daniel designs individualised and sustainable eating plan to meet your needs. Taking into consideration your level of activity, digestive capacity and cooking skills.
He is a leading presenter at the Gawler Foundation helping thousands of attendees to combat chronic illness (cancer, MS) with whole plant based diet.
So wherever you are on your journey with WPBD please let us know, Daniel will be happy to help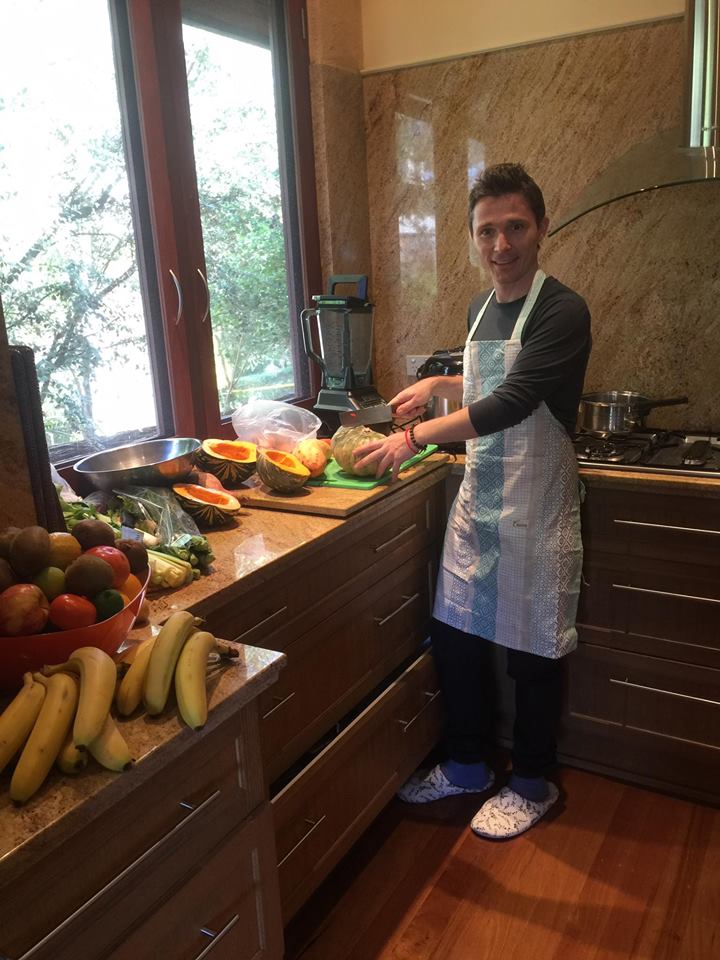 Daniel has given me a more positive and calm approach to life through his warm loving heart..His education towards lifestyle-medicine and Whole Plant-based diet has encouraged me to take better care of myself and be less judgemental to everyday life.
Thank you Daniel
Lani