'New Year New You, Complete Yoga for a Happy & Healthy Life'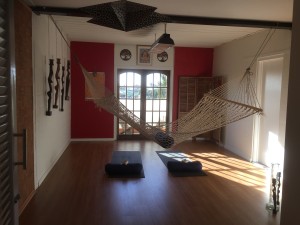 If you are interested in joining me next term in my new studio, please register your interest by emailing me so I can secure a spot for you. I keep you posted when we start again. Classes are held on Wednesday 7.45pm,9 Newton street Ferntree Gully. The cost for 6 week term is $96. Mats, pillows, blankets and bolsters are provided, however you are more than welcome to bring your own.
Looking forward to seeing you there…
Take a chance
Restorative yoga in Ferntree Gully
Restorative Yoga is slower paced and gentle yoga. It's designed for any age, and focuses on relaxing the body in restful postures, providing the body with an opportunity to renew and heal. Restorative yoga is all about restful postures and is designed to "re-boot" your nervous system and balance out your body. It helps to lower the heart rate and blood pressure, stimulates the immune system, and keeps the endocrine system healthy. It also facilitates deep relaxation and promotes connection between your mind and body. This form of Yoga utilizes props such as pillows, cushions, blocks, and blankets to support the body and release muscular tension. Restorative Yoga encourages the yogi to spend more time in each pose, to be more mindful of breath than is possible with some of the more aerobic styles of yoga, and to put more emphasis on the final pose, Savasana (Corpse Pose), to allow deep healing to take place.
Benefits of restorative yoga
The physical benefits of holding a pose for a longer period, usually a minute, was particularly encouraged in the modern era by B.K.S. Iyengar, but benefits of Restorative Yoga are far more than physical. Restorative poses help relieve the effects of chronic stress in several ways.
First, the use of props provide a completely supportive environment for total relaxation. Second, each restorative sequence is designed to move the spine in all directions. These movements illustrate the age-old wisdom of yoga that teaches well-being is enhanced by a healthy spine. Some of the restorative poses are backbends, while others are forward bends. Additional poses gently twist the column both left and right. Third, a well-sequenced restorative practice also includes an inverted pose, which reverses the effects of gravity. This can be as simple as putting the legs on a bolster or pillow, but the effects are quite dramatic. Because we stand or sit most of the day, blood and lymph fluid accumulate in the lower extremities. By changing the relationship of the legs to gravity, fluids are returned to the upper body and heart function is enhanced. Psychobiologist and yoga teacher Roger Cole, Ph.D., consultant to the University of California, San Diego, in sleep research and biological rhythms, has done preliminary research on the effects of inverted poses. He found that they dramatically alter hormone levels, thus reducing brain arousal, blood pressure, and fluid retention. He attributes these benefits to a slowing of the heart rate and dilation of the blood vessels in the upper body that comes from reversing the effects of gravity. Fourth, restorative yoga alternately stimulates and soothes the organs. For example, by closing the abdomen with a forward bend and then opening it with a backbend, the abdominal organs are squeezed, forcing the blood out, and then opened, so that fresh blood returns to soak the organs. With this movement of blood comes the enhanced exchange of oxygen and waste products across the cell membrane. Finally, yoga teaches that the body is permeated with energy. Prana, the masculine energy, resides above the diaphragm, moves upward, and controls respiration and heart rate. Apana, the feminine energy, resides below the diaphragm, moves downward, and controls the function of the abdominal organs. Restorative yoga balances these two aspects of energy so that the practitioner is neither over-stimulated nor depleted.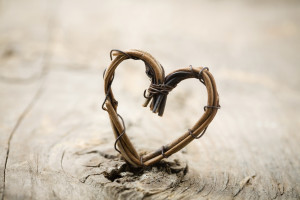 Happy students
I have really enjoyed Daniel's yoga classes. His mindfulness approach helps to bring me fully present in my body. The meditation is wonderful. A great balance of asanas, meditation and mindfulness.
Daniel has given me a more positive and calm approach to life through his weekly mediation sessions. His education towards mindfulness has encouraged me to be more open and less judgemental to everyday life.
Thank you Daniel
Primrose White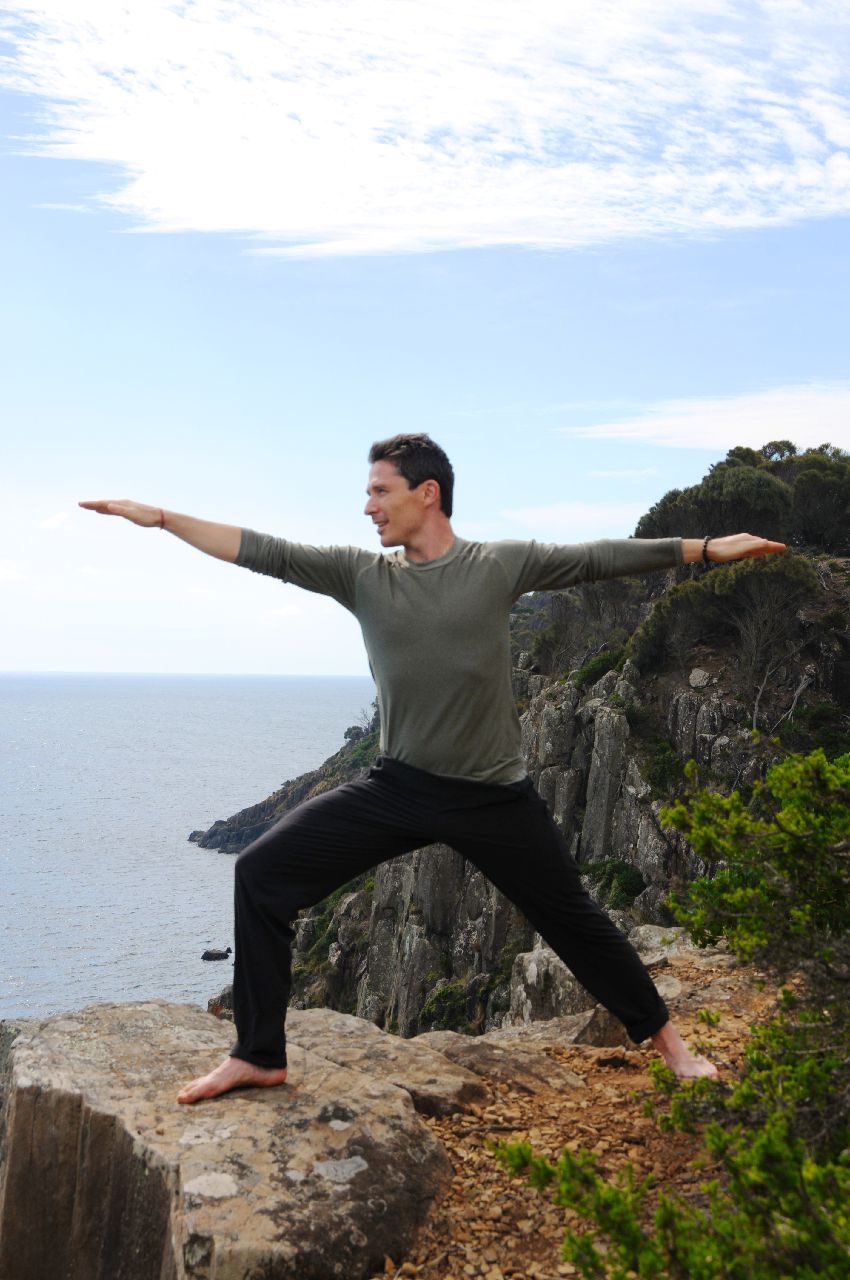 Where to find us
9 Newton street Ferntree Gully 3156